Dragon Boat Festival
13 June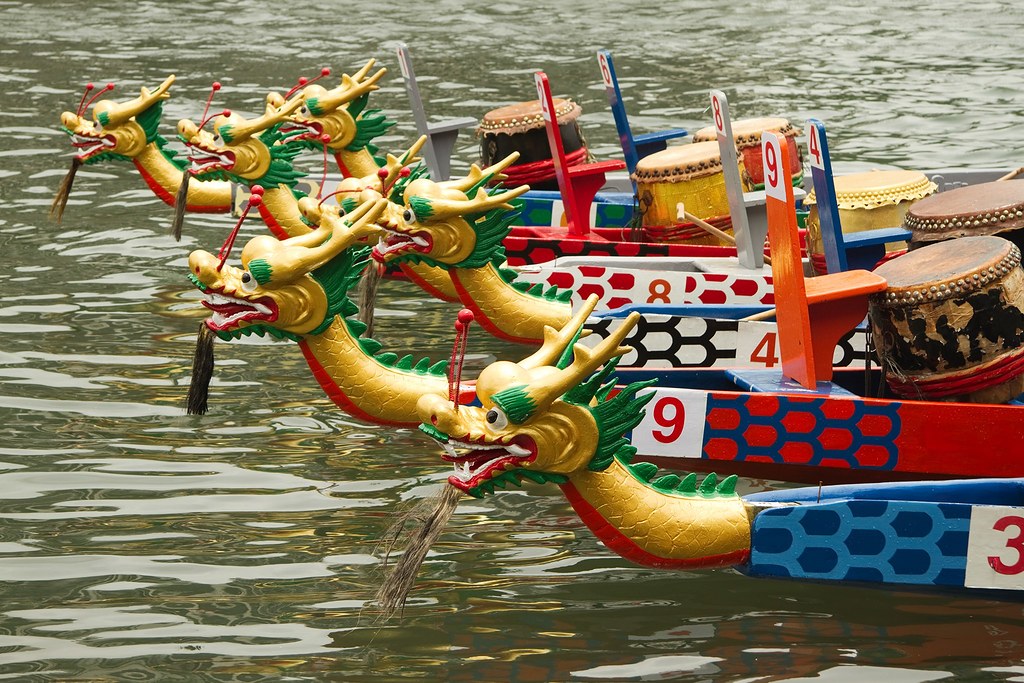 Dragon Boat Festival Race for Education
Arlington and Tarrant County Region
Presented by US Pan Asian American Chamber SW Education Foundation
The Arlington Dragon Boat Festival- RACE for education is coming to Viridian! This event is open to the public free of charge. Spectators will enjoy a day of fun in the sun with many Asian cultural activities such as Asian folk dancing, Asian food trucks, calligraphy and will also include children activities such as Children's Reading Booth, Paper Folding Booth and Asian Painting booth and much more!

Register to race or find more info at http://uspaacc-sw.org/

About USPAACC
The US Pan Asian American Chamber of Commerce Education Foundation (USPAACC) is the oldest and largest national, nonprofit, non partisan organization representing all Asian American and Asian American-related groups in business, sciences, the arts, sports, education, public and community services.

Last updated 5:47pm on 6 February 2020