Adult Learn to Sail Course
10th - 14 August 2020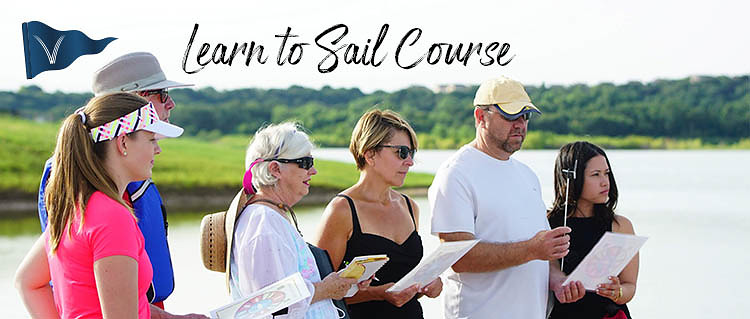 Always wanted to learn how to sail? This is your chance! Adults (ages 18+) will meet from 6-8pm each evening for a week, at the end of which you will know:
the parts of a boat
how to rig a boat
how to read wind patterns
how to sail!
These small group classes are ideal for first-timers with no experience or for those who need an in-depth refresher from square one. Graduates of the course can take the qualification test for our RS Quest sailboats. Adult courses are a great way to not only learn a lot about small boat sailing, they are also a great way to make friends and get involved in the Sailing Center.
Meets Monday - Friday, 6pm - 8pm daily. Makeup hours may be scheduled for Saturday in the event of inclement weather during the course.

SPECIAL OFFER: Apply half the cost of your Learn to Sail course toward your annual pass! Contact info@viridiansailing.com to take advantage of this offer.
Book